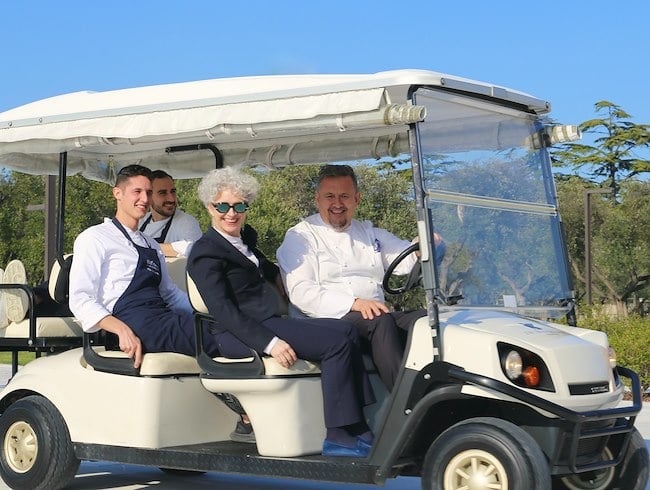 A Family Tradition
From Umberto, the great-great-grandfather, to Michela and Emanuele, the Agli Amici restaurant in Godia (Udine) embodies a five-generation family saga.
Deeply interwoven with values, affection for the land and its bounty, warm hospitality, a tribute to the heritage and a forward-looking spirit. For more than 135 years, Agli Amici has been on a constant path of growth and transformation.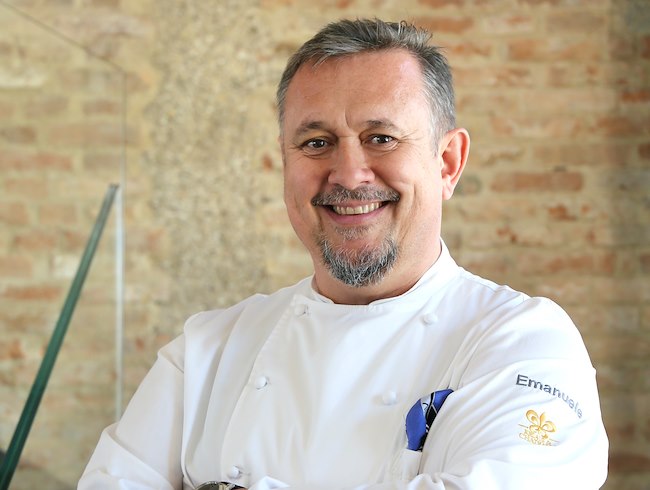 Chef Emanuele Scarello
Born in 1970, he loves football and the sea and was introduced to cooking by Ivonne Bodigoi, a wonderful mother and talented cook.
He was president of the Jeunes Restaurateurs d'Europe and was awarded 2 Michelin stars. He was awarded 3 hats in the L'Espresso Guide and named 'Best Italian Chef' by the Corriere della Sera. His pleasure in sharing his knowledge has allowed him to create a unique culinary proposal, based on local ingredients and contemporary flavors.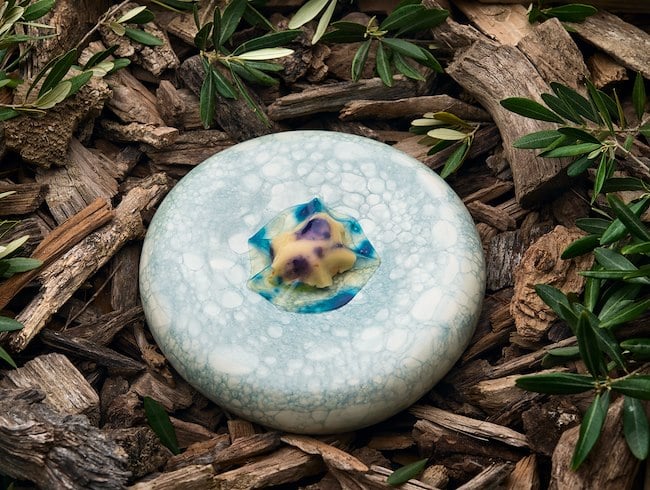 Philosopy
The gastronomic proposal of Agli Amici Dopolavoro, elaborated by Chef Emanuele Scarello, is a celebration of the living and inexorable relationship of Isola delle Rose with the Venetian Lagoon.
An idea of cuisine that focuses on respect for raw materials, from local producers or directly from the island's vegetable garden, through a creative and innovative spirit. The result is a gastronomic journey that celebrates the land, the sea, and local traditions; an extraordinary and refined experience.