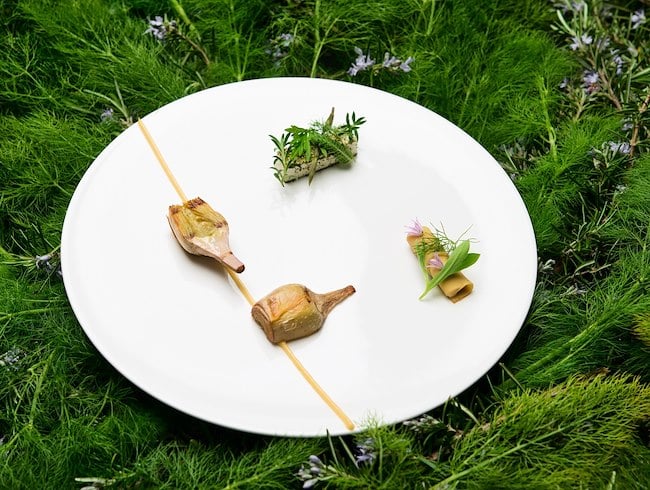 Welcome
Here vegetable garden and lagoon express the bond between man and nature, between wind and olive trees, between delicacy and harmony of the senses.
A place where the work of hands obeys the seasons, in a balance between territory and knowledge: synesthesia
Welcome to the Dopolavoro!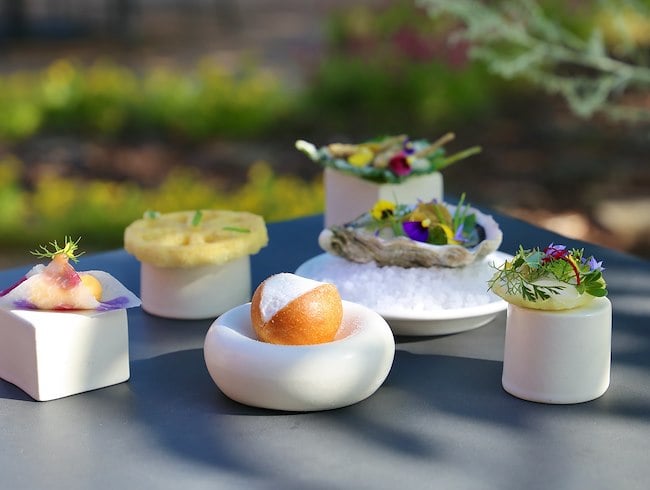 Aperitif
The aperitif is a combination of nature, craftsmanship, and refined culinary art, to be enjoyed on the wonderful outdoor patio.
Inspired by the unique scenery of the island, these delicious Venetian Cicchetti are the start of the gastronomic journey, to be paired with classic bubbles or sophisticated signature cocktails. Every detail is designed to elevate the senses.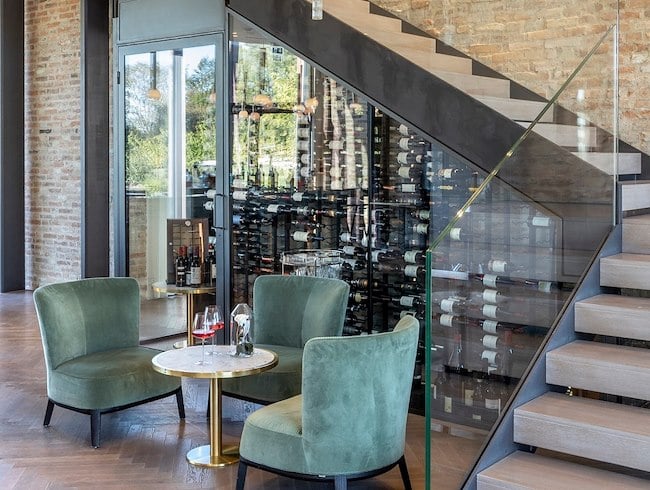 Wine Pairing
Enhance your culinary journey and explore the wide range of labels carefully selected by Michela Scarello. The cellar of Agli Amici Dopolavoro is a veritable treasure trove of delicacies from every corner of the globe.
Experience the wine pairing option, an accompaniment to the dishes on the menu that will take you through a delicate symphony of flavors and aromas.